For the 'Professional Studies' section of my course, I have made this blog to talk about artists, designers, entertainment and anything else that inspires me in the area of Production design.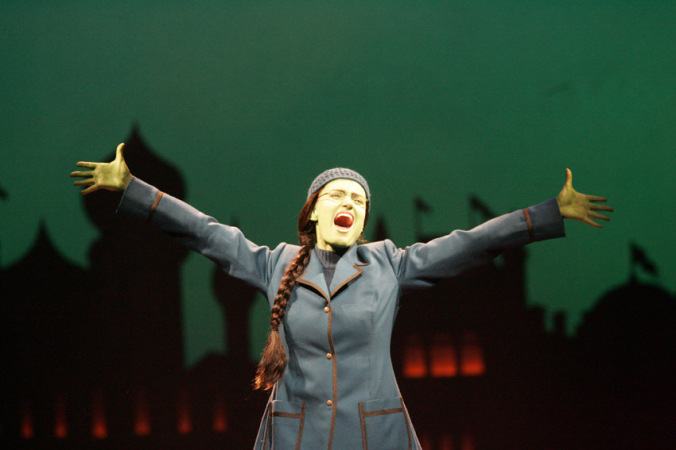 Susan Hilferty is a costume designer, mainly designing for stage productions such as Wicked and Spring Awakening, as well as film, opera and concert tours (including Taylor Swift's Speak now tour) both in America and abroad. Her portfolio – therefore – stretches to over 300 productions with one of her most famous (Wicked) earning her a Tony award in 2004 for her costume designs. I recently went to see the stage performance of Wicked in Birmingham and I was amazed by the whole show, by the set, the acting and the outstanding costumes that all came together to create a whole new world in front of me. Once I found out that Hilferty was the designer for this show, I knew that I wanted to know more due to my initial love of the costumes she designed and created. I have always been enjoyed the theatre, and this is one of the main areas of production design that interests me, so I would like to explore this area – and its designers – in more detail.
Susan Hilferty studied at Syracuse University in New York, majoring in painting and minoring in fashion design. After completing a summer placement as a costume assistant – and studying her junior year in London – she took the MFA Costume Design course at Yale.
"Our role as designers is to create a culture"
When Hilferty was approached to create the costumes for Wicked she refined over 150 designs for the characters and ensemble within the show and created a new world and environment for the brand new show, as part of a process that took almost 2 years. She took inspiration from the original 'Wonderful wizard of Oz' illustrations as well as merging the idea that the set is a 'clock' into the costumes by adding gears and matching accessories into and onto the fabric. This is an example of a show linking all the elements of production design together through themes and ideas that can be seen in all elements of the stage design.
Another show that she is well known for designing, is the award winning Spring Awakening. Where (within an interview) Hilferty said that this posed a new challenge of creating costumes that fitted in with the time period as well as being able to incorporate modern elements – such as handheld microphones – that are used throughout the show and make the transition appear seamless. This is another show that I have previously been inspired by, due to the minimalistic set and limited costume ability (as the actors are constantly on stage) but I have still found myself completely immersed in the world that has been created. It was very interesting to hear that the costumes were designed by the same person, as both these two shows that I have focussed on (although Susan Hilferty has been involved in many productions) are extremely contrasting, but both show what theatre can achieve with good design.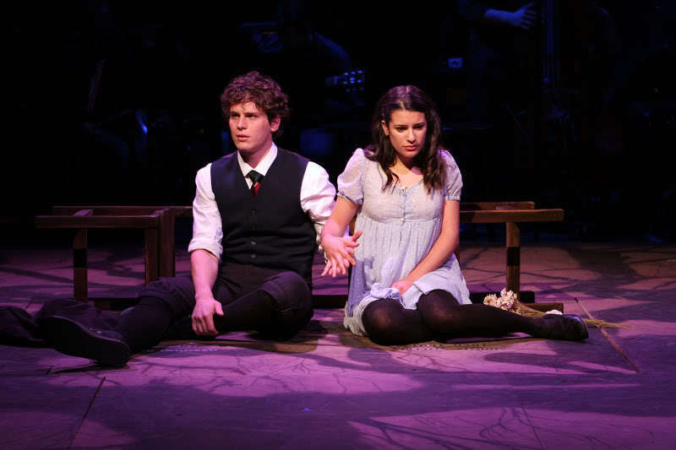 It is not only theatre that Susan Hilferty has been successful in. She has applied her design talents to other areas of production and entertainment, such as Taylor Swift's Speak now concert tour in 2011, where she designed a custom dress for the song "Haunted", and created it in a way that allowed for a quick change leading into the next song, showing the flexibility of her designs and understanding of the needs of the client. She probably applied her theatre knowledge to this project, as performers on stage often have to change in a matter of minutes (or seconds) into a completely different outfit. I also found this interesting, as this shows how a designer can apply their skills to different areas of the entertainment industry, as it is not just made up of theatre and film. All areas of entertainment need to be designed by someone.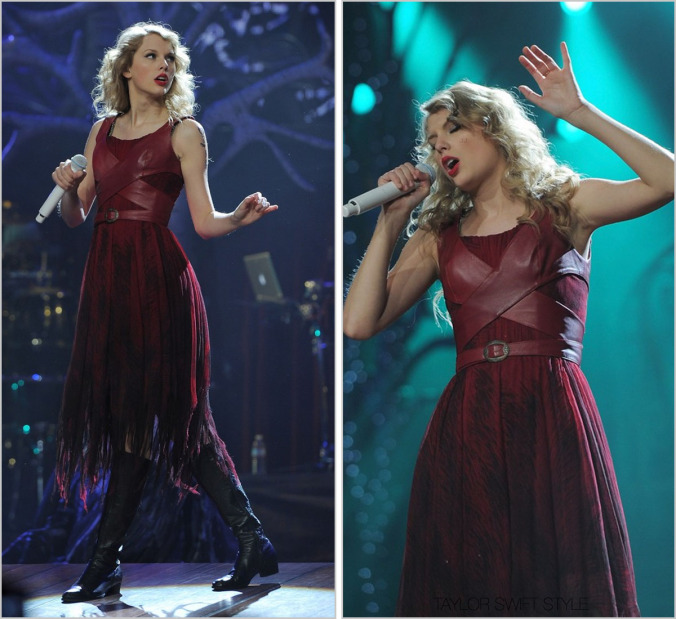 Sources:
https://ospace.otis.edu/ariella_seltzer_2012_capstone/Spring_Awakening
http://alumni.nyu.edu/s/1068/social.aspx?sid=1068&gid=1&pgid=2773
http://tayswiftstyle.com/post/62104795942
http://images4.fanpop.com/image/photos/17100000/Melchior-and-Wendla-spring-awakening-17170063-800-533.jpg