Spur Creative Workshop are a professional modelling, prop and scenic painting company for both the entertainment and commercial world. They have completed work for clients in theatre, retail and advertisement creating large scale props, sculpted models and painted backdrops as part of a wide set of skills and techniques they offer.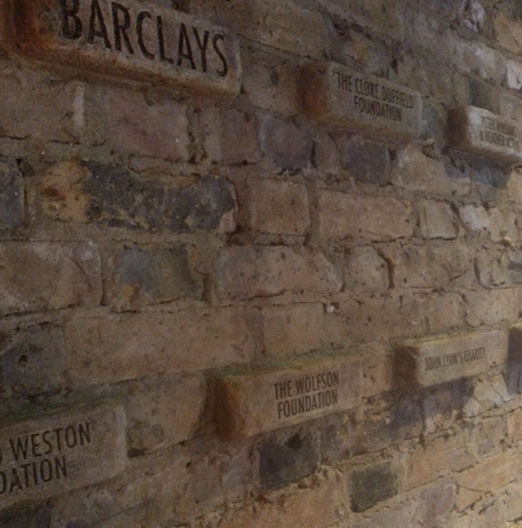 Part of what they offer is seeing the project through from initial ideas, to the finished piece and the panting that goes with it. They understand painting finishes in terms of paint and the type which needs to be used for each individual project, showing that they have a lot of previous knowledge within the company, especially from senior artist 'Phil' who – previously to Spur Creative – worked in the West End. With large scale props and scenic pieces, it is often hard to get full coverage with paint, without creating a 'streaky' and 'uneven' finish, however, Spur Creative have overcome this problem with a dedicated paint spray booth used to create high quality finishes.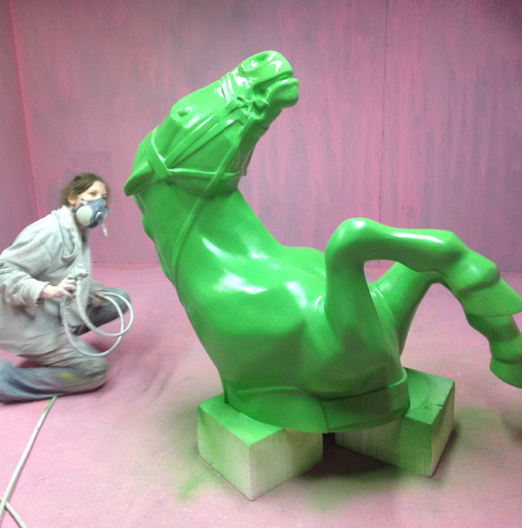 It is interesting to read about their painting techniques and the type of paint they use on their website. They make it clear what they can provide, which is useful for companies who know what they want and have knowledge about paint and painting techniques, but it also gives confidence to clients who may not know as much about the industry as it shows Spur Creative know what they are doing.
"So, you see, we can tackle any paint spray job and we always end up with great finishes and great feedback from clients."
Other than scenic and finish painting, they can also provide design and completion work in retail display, giant props, metal, fibreglass and polystyrene carving, making them a very diverse company that can appeal to many different areas of the entertainment and commercial industries. They have completed work for some large and well-known clients over the different services they can provide such as Harrods, Oreo, The Royal Albert Hall and Warhammer – to name a few.
Sources: