Robert Dugdale is a scenic artist currently working in West London, he specialises in scenic artwork including backcloths, faux finishes (such as wood grain and marbling etc.) and distressing. Similarly to another artist I researched  (Steve Mitchell) Rob Dugdale has worked in both televisions (at the BBC) as well as film productions such as 'Harry Potter', 'Nanny McPhee' and 'Pirates of the Caribbean'. His theatre work includes 'Miss Saigon' and 'Shrek the Musical', not only this, but his work has appeared in commercials, mural designs for museums and on album covers.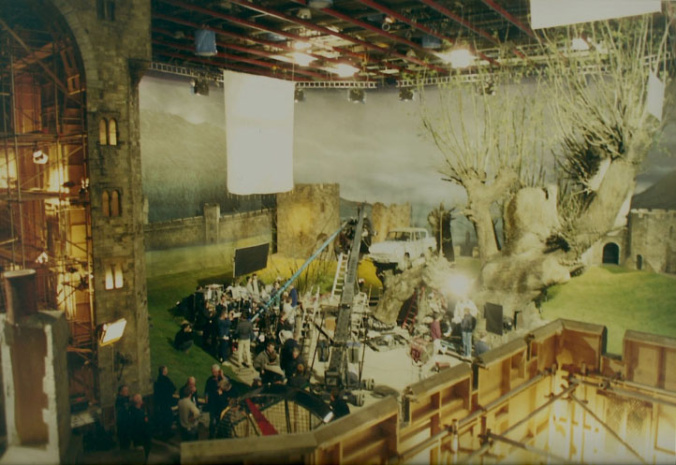 Also like Steve Mitchell, Rob Dugdale paints his backcloths in an extremely realistic style, as many of his works would have been used instead of actually filming a location, or placed outside windows etc. in an indoor set. I find it fascinating to see how much detail can be put into one of the backcloths he creates, the level of realism means that there is no way of telling what is painted and what is an actual view, so much so that even with the high-definition cameras used today he is still being commissioned to complete work for modern films such as 'Gravity' and the new 'Avengers' film.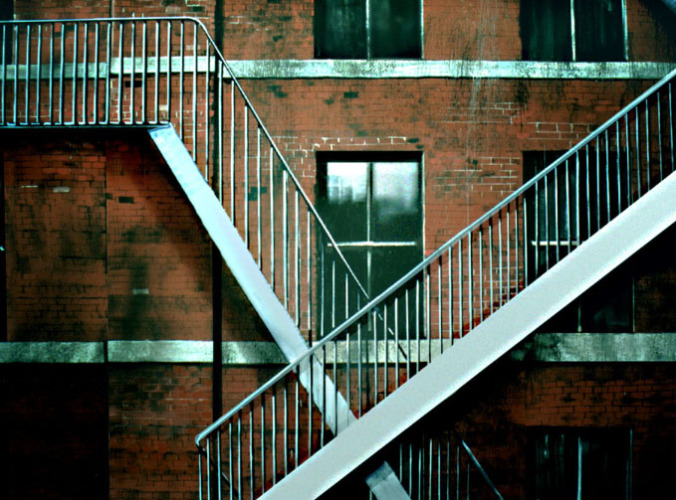 As well as creating these amazing backcloths for theatre and film, he also works with interiors for productions using his skills in finishings and aging to distress the walls and interior features. This work features in houses and themed bars etc. where the distressing is applied for commercial and visual use. Distressing and aging furnishings and interior features is something that I am interested at part of scenic design, and I will do some more research into distressing as well as creating faux finishes through my own exploration and finding techniques and materials that work with this.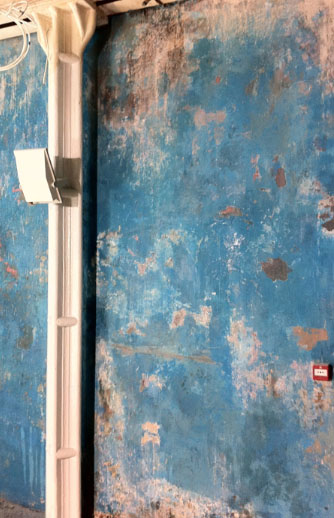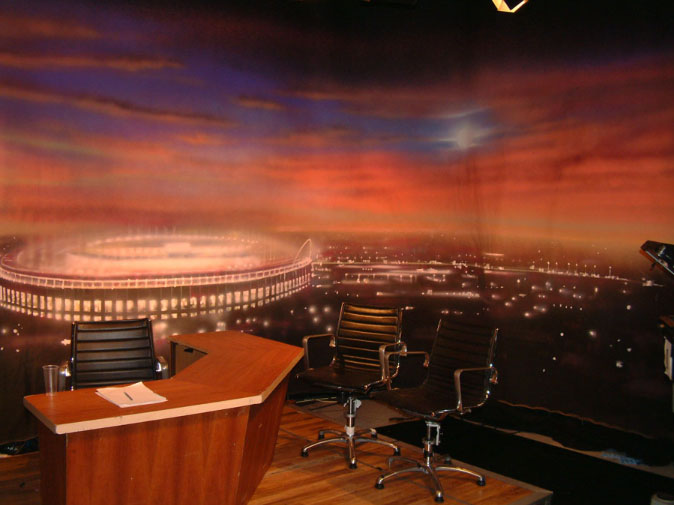 Sources: